About Us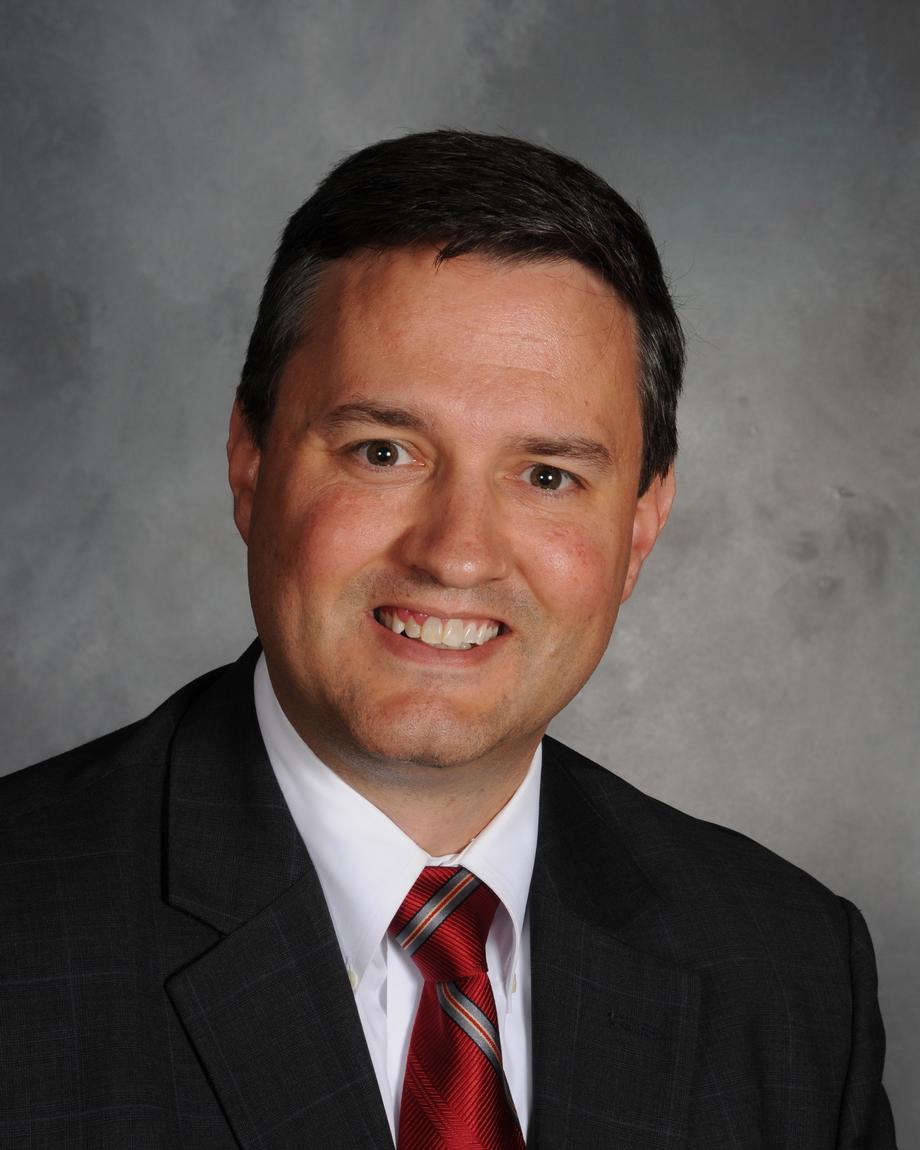 Paul Erickson
Managing Partner, Portfolio Director, Director of Research
Investment Professional Since 2005
Bachelors in Philosophy from Sacred Heart Major Seminary, Masters in Administration and General Management from the University of Notre Dame.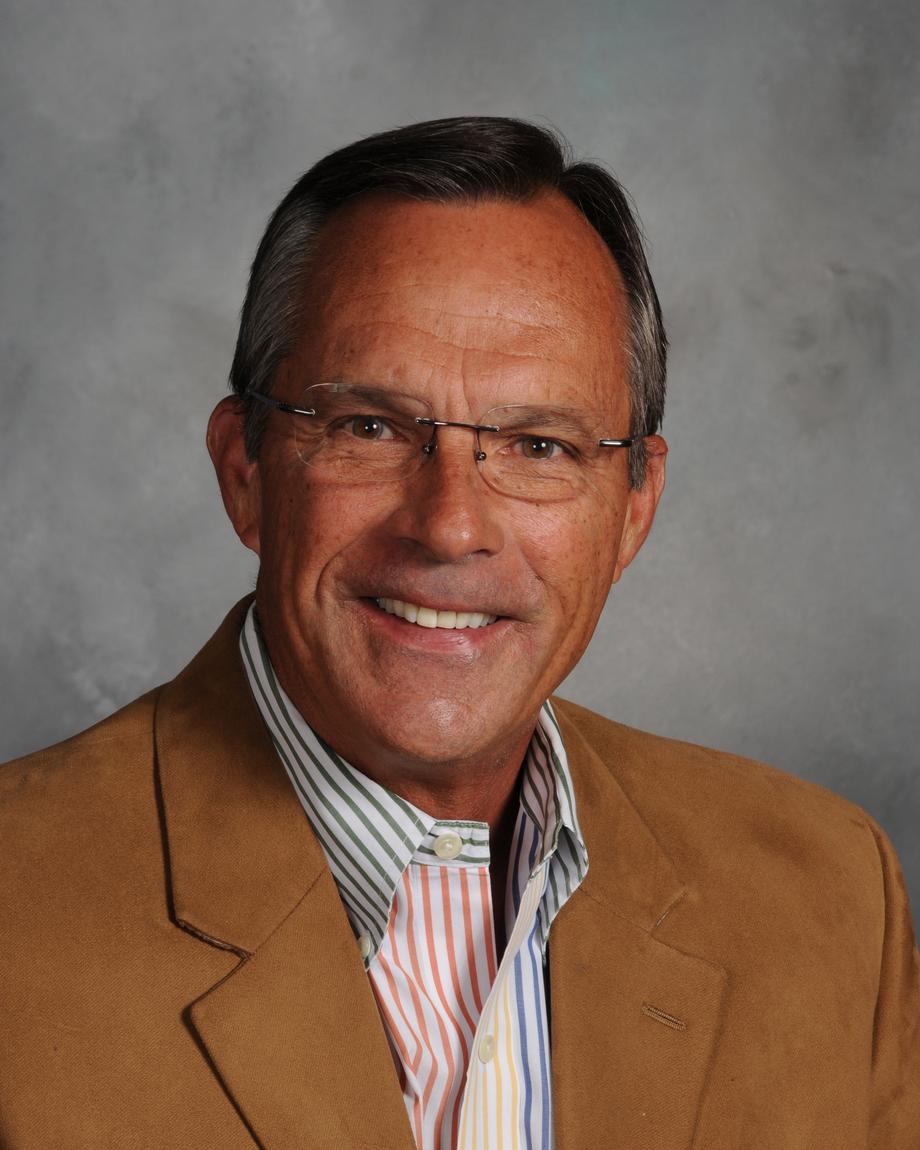 James Westwood
Managing Partner, Director of Business Development
Investment Professional Since 1991
Bachelors in Business Administration and Economics from Olivet College.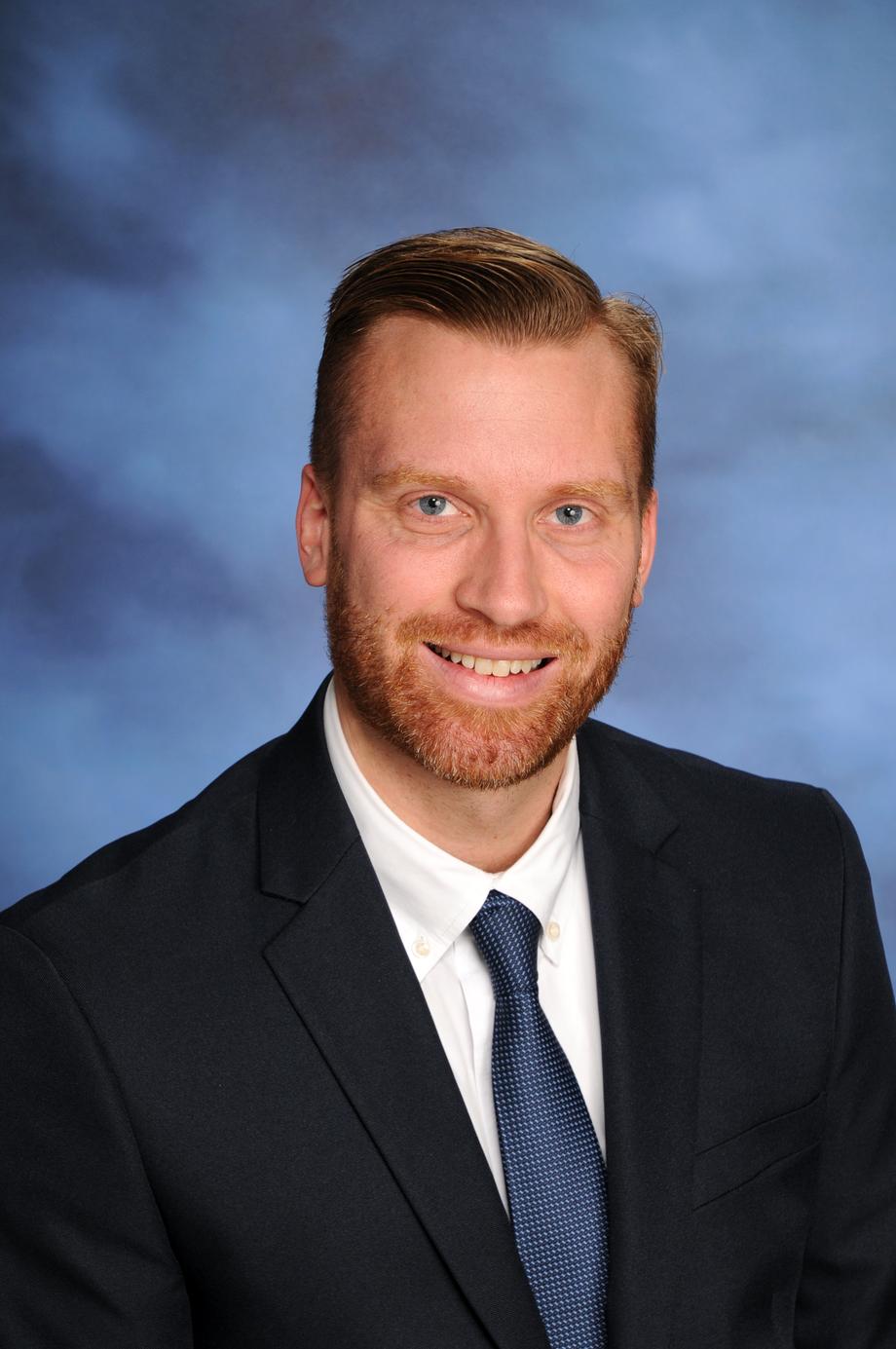 John Dyer
Managing Partner, Director of Operations and Client Relations
Investment Professional Since 2005
Bachelors in Economics from Michigan State University.